If you are looking for highly qualified and experienced tax specialists or accountants in Surrey who are passionate about looking after your best interests, we offer a fully comprehensive range of accountancy and tax services to safeguard your business and help it grow.
More than just accountants
We love helping other businesses to succeed, whatever stage of the journey they are currently at. That's why we keep clients up to date with business and tax updates via our social media and radio channels.
Follow us on all our social media channels.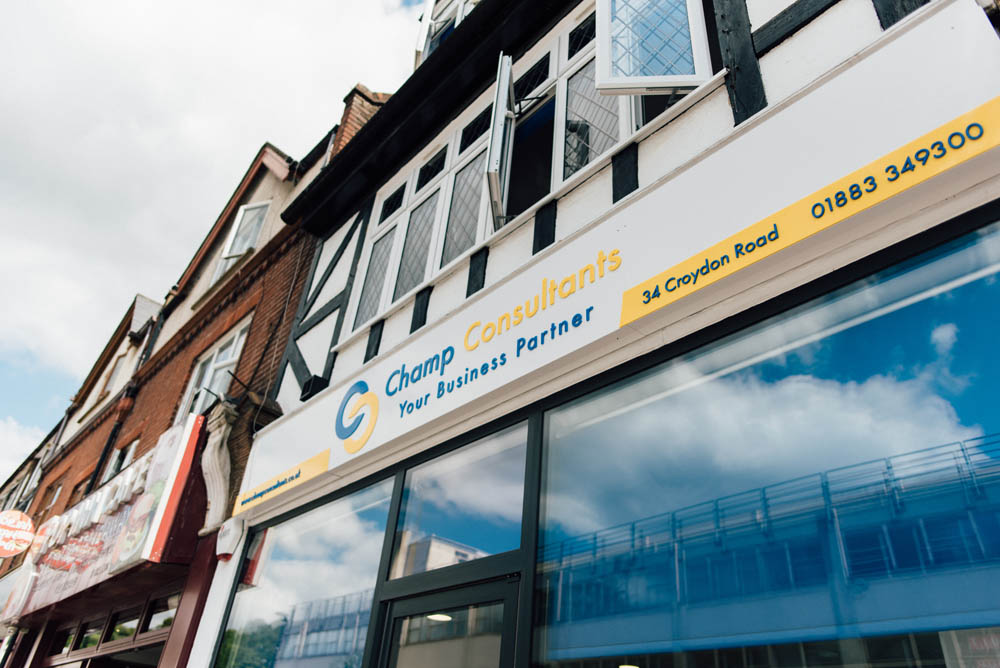 We are convinced after the meetings we had with other accountants, that working with you has the chance to be the one we are counting on and it will be long-term.
That is why we want to work with you.
I came to Champ Consultants when I moved to the area a few years ago, looking not just for someone to crunch the numbers, but for a firm who would add value and offer guidance to me as the client.
I wanted to say a very big thank you for all your help and advice. I am so glad that I discovered Champ Consultants and that you were available to help me get my business of the ground.
We're award-winning accountants
in Surrey
While we often let the service that we provide do the talking, we're proud to have such a fantastic team who are able to guide business owners through all stages of their business growth and take the hassle out of their accountancy requirements. We are delighted that they have been recognised for doing such a great job.